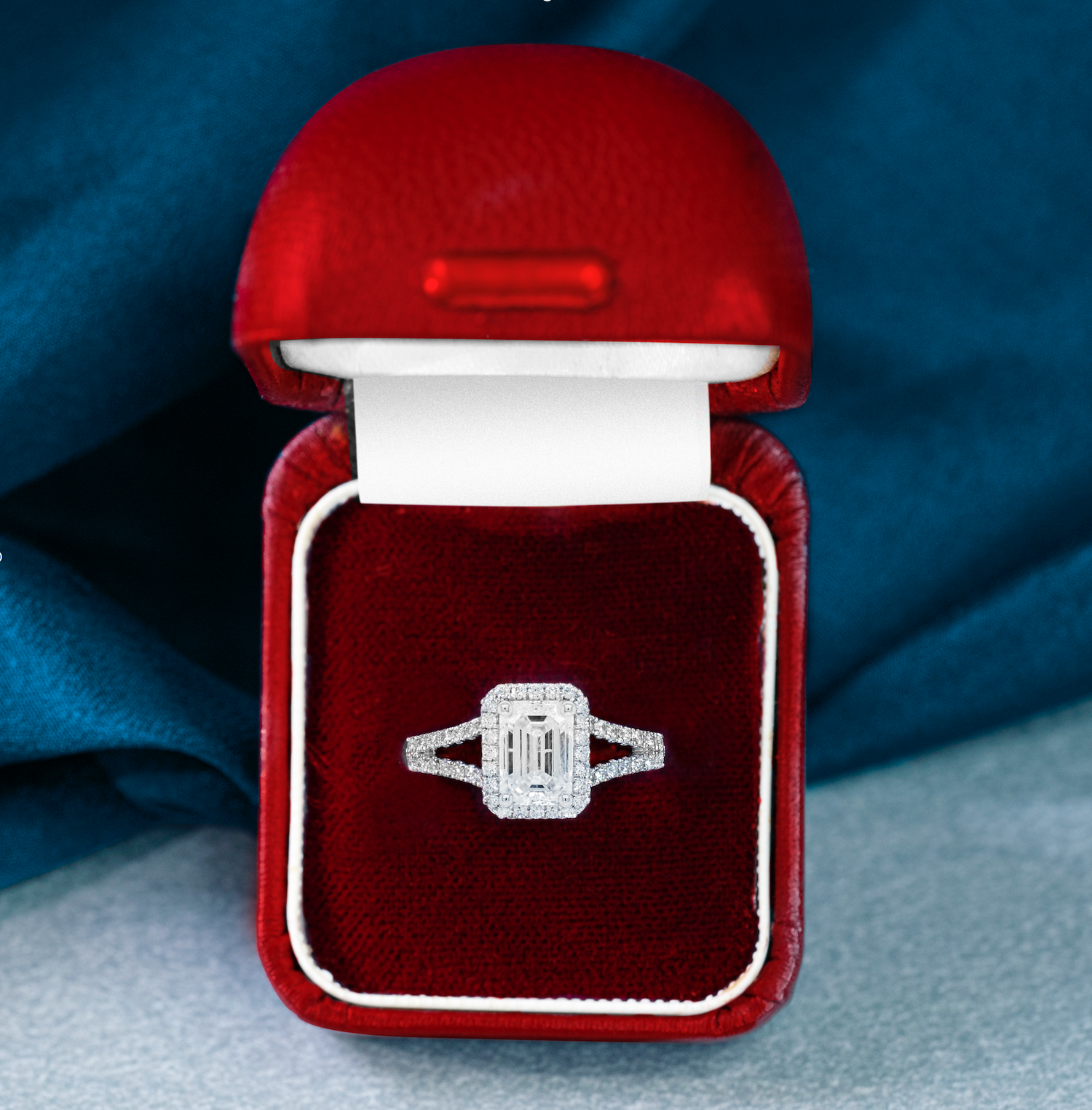 CAD
Here at Tobi Gems, we combine traditional methods of manufacturing with the latest technology to create the perfect bespoke product. We source a large selection of precious gemstones and certified diamonds to choose from and offer the unique opportunity to explore design, colour, setting and style to create the perfect piece of jewellery envisioned. Our dedicated service will keep you up to date with all processes and development making the experience more personal and to ensure that the final product is everything you expected it to be.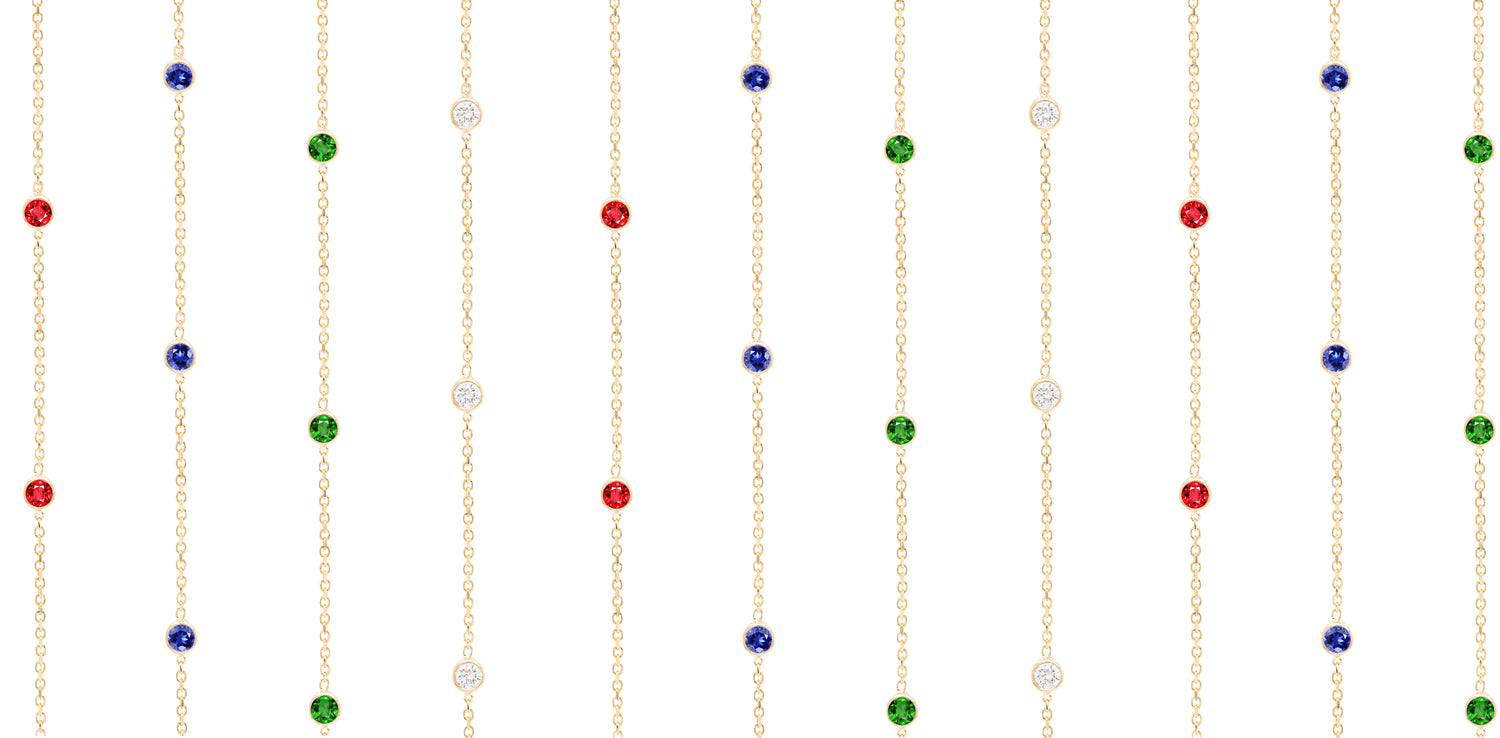 GEMSTONES
 We take pride in offering a diverse selection of precious gemstones to our customers with our commitment reflected in our meticulous sourcing process. Whether you're seeking the allure of sapphires, the fire of rubies, the vibrancy of emeralds, or the pure elegance of diamonds, our curated collection promises to ignite your imagination. Explore the enchanting world of gemstones with us and discover the perfect gem to tell your unique story.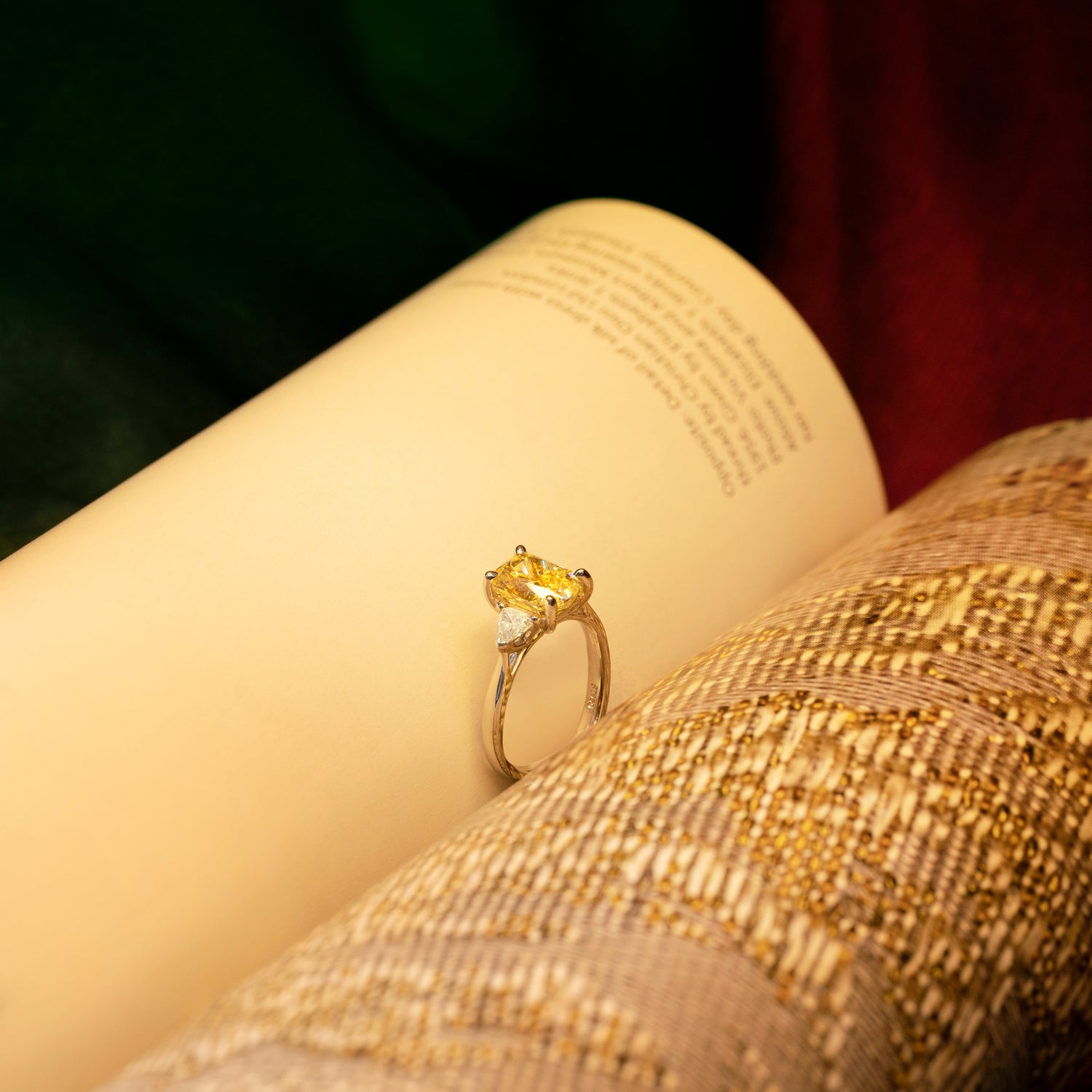 HANDMADE JEWELLERY
 Where craftsmanship meets creativity, we specialise in creating exquisite handmade jewellery that tells a story to last generations. We have the resources to bring the widest selection of gemstones for our customers to choose from.
If you are planning a surprise engagement but are unsure on the type of ring your fiancée desires, we offer an exchange service so that if they have dreamt of a different stone or design, you can return after the proposal as a couple and decide on the perfect ring together, whether it is something we already have in store or a unique ring with our team of gemologists walking you through the process.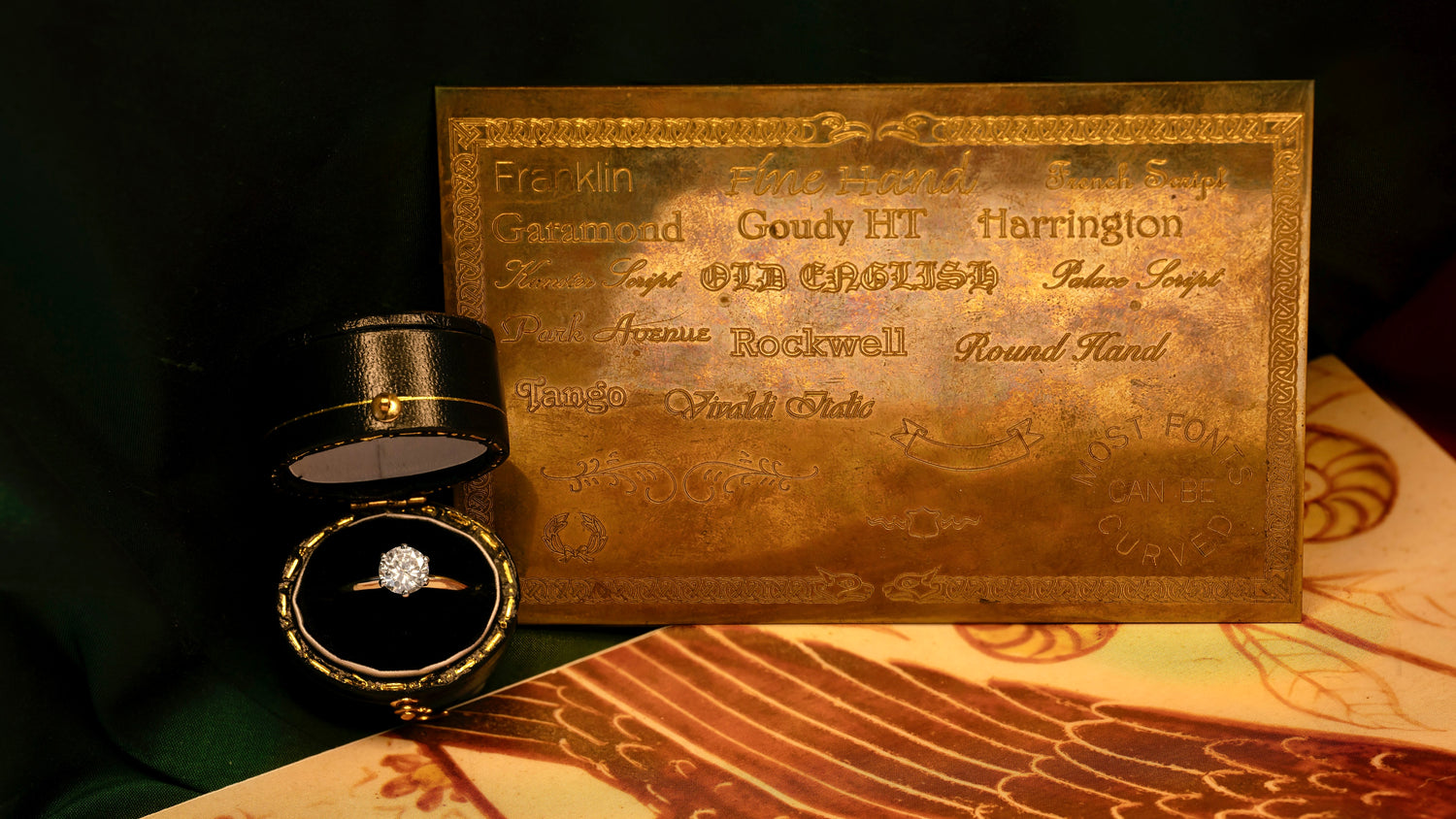 ENGRAVING
Being a family run business in the luxurious jewellery industry for over four decades, we appreciate the sentimental value that antique and vintage jewellery has to offer and thus never want to rid them of their history. Whether it an heirloom, or a piece of jewellery that had been purchased elsewhere, we know that these pieces are subject to wear and tear over the years. In most cases we are able to help restore any damage and keep the integrity of the piece without compromising their cherished history.
Bespoke Services
If you're in need of any of the services above, please contact us!